Contact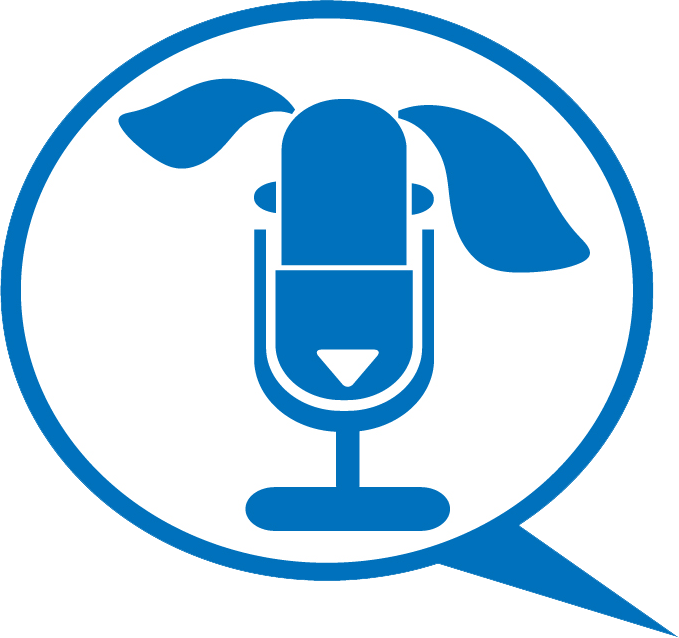 You can always contact us to get your pet behavior questions to Dr. B. We would love to take your questions during the show. You can call us during the show at 702-733KNXT. You can also text questions to 84816 or email Dr. B at [email protected].
When emailing, please include your name and a phone number where we can reach you.
Pet Talk With Dr. B is braodcast on KXNT 100.5 FM in Las Vegas every Saturday from 11-12PM. Our internet marketing and production company is Focus Internet Services. Visual graphics are provided by Wicked Visible . If you have questions about or problems with the website please email us at [email protected].
If you are an advertiser interested in advertising a business on this website, please call us at 702-767-4637 or send an email to [email protected]. We have several options for advertising, ranging from "run of site" to single page banner ads.